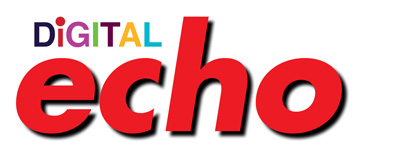 THE ACS ECHO Goes DIGITAL

The entire ACS Echo publication may now be read online, anytime and anywhere, at https://acsecho.com. This digital version is in addition to hard copies which will continue to be printed in limited quantities for the lower primary students and collateral purposes.
Click here to read the February-March 2022 issue.