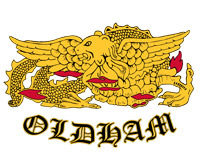 On March 9, 2021, it was announced that the National School Games for Track & Field and Cross Country would continue to remain suspended. This was a challenging moment for our school athletes, who had been training hard in eager anticipation of the resumption of the Games, which was last held in 2019.
However, smaller scale Track & Field Meets have been conducted safely under strict protocols by Singapore Athletics (SA) since November 2020. The SA Meets are open participants who are members of SA clubs.
Our student athletes competed under the banner of Oldham Athletics for the SA All Comers Meet 2, held from March 26 to 28. It is a testament to the resilience of our athletes, who put in encouraging performances despite the obstacles posed over the last year. More importantly, athletes spanning a whole range of abilities were able to participate.
Notable performances: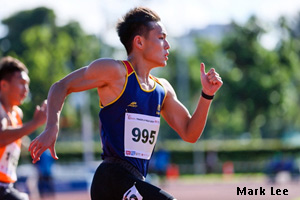 A Division Boys:
Mark Lee (age 17 in 2021), ACS (Independent):
100m (10.92s—Qualifier for Asian Youth Games)
200m (22.42s)
Sharad Selvam Ramachandra (age 17), Alumnus of ACS (Independent):
400m (50.96s-Qualifier for Asian Youth Games)
B Division Boys:
Xavier Tan (age 16), ACS (Independent):
100m (11.25s)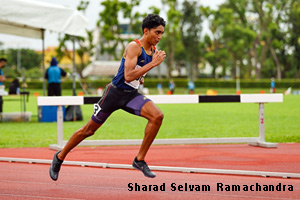 200m (23.47s
Ferrell Lee (age 15), ACS (Independent):
3000m (9:36.21)
We would like to thank coaches Tang Ngai Kin, Hamkah Afik, Yusman Jamil and Zorndrix Dass for their efforts in nurturing our youth. With the effort of a community, things can be made better in difficult times.
The Best Is Yet To Be!
Dr Nicholas Foo
Secretary, Oldham Athletics