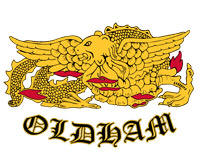 Oldham Club has established another chapter to engage and act as mentor to the young and the less privileged members of our community through sports. The newly-formed Athletics Chapter is the tenth after Badminton, Basketball, Choir, Hockey, Rugby, Scouts, Squash, Tennis and Waterpolo chapters.
Being new, the Chapter is taking small steps towards its goal of promoting athletics as a fun sport that unifies people of all ages, including those with special needs. To start with, it will take part in West Coast Park Parkrun on the last Saturday of each month.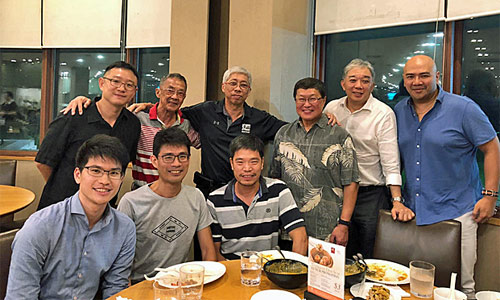 According to Chapter Head, Tan Wen Tai, "Parkrun is a worldwide movement which has brought sport back to the community. We invite members of the ACS family to join us for this activity once a month and perhaps we may have coffee together after the run. Participation is free."
We will surely take time to find a firm footing, even as we begin with baby steps. With God's Grace and our Guiding Principles in place, we hope to eventually work with the various stakeholders in the ACS Family to give back to the Community which has nurtured us.
The Best Is Yet To Be!
Dr Nicholas Foo
Secretary
Standing (from left): Mr Wilson Tan, Mr Chia Hearn Kok, Mr Eric Song, Mr Cheo Chai Hong
(Oldham Club Advisor), Mr Low Yang Tong (Oldham Club Head), Mr Hari Vaerhn
Seated (from left): Mr Kevin Ng,Dr Nicholas Foo, Mr Tan Wen Tai. Not in picture: Mr Kenneth Khing