To inject new blood, Ganga Jayaram, Morgan Zhou and Jason Ho have been co-opted into the ACS OBA Management Committee 2018-2019.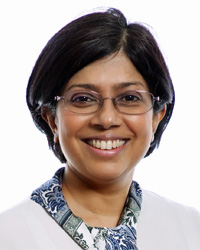 Ganga Jayaram
Co-opted Committee Member
Ganga Jayaram (ACJC Class of 1989) is Head of Department, Outreach and Relations at ACJC. A second-generation ACSian, she was blessed with 12 years of education in Methodist schools and has taught A-level literature at ACJC for over 20 years. A recipient of the Commendation Medal at the 2010 National Day Awards, she hopes to continue inspiring young ACSians with a love for the school and to fly the ACS flag high for many years to come.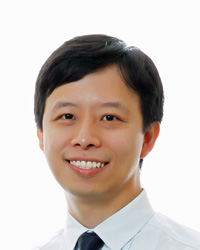 Morgan Zhou
Co-opted Committee Member
Morgan (ACSJ '93, ACS Independent '97, ACJC '99) is completing a doctoral degree in educational leadership at the National Institute of Education, Nanyang Technological University. Prior to his appointment as Teaching Fellow in NIE, he was Vice Principal at ACS (Junior). He is also an active volunteer in the Boys' Brigade 12J Singapore Company and serves as the Children's Ministry Coordinator at Fairfield Methodist Church. Morgan is keenly interested in strengthening the education of learners with diverse abilities.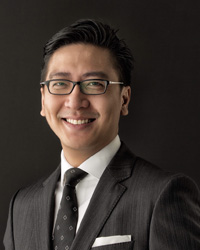 Jason Ho
Co-opted Committee Member
Jason (ACSP '94, ACS Barker '98, ACJC '00) has always been passionate about discovering what's right about people rather than pointing out what's wrong with them. Starting from a deep interest in organisational positive psychology, he set out and became South-East Asia's 1st Gallup-Certified StrengthsFinder Coach. He is the founder of Strengths School and conducts Strengthsbased leadership and team-building workshops around Asia. Jason especially enjoys giving leadership coaching to the senior management of Fortune 500 companies. He also heads the creative ministry in his church and spends most of his free time bringing his 4 kids on adventures around Singapore.